Since the early years of digital pay TV ActiveVideo has played an important role providing a refreshing technology viewpoint and perspective for the industry. From time to time, changes in the technology landscape have required us to pivot. Back in 2012, I was a software engineer when we created CloudTV, a virtualization solution for set-tops based around HTML5 technology. CloudTV now serves over 20 million devices around the world with operators such as J:COM, Charter and Cable Bahamas.
Today, I lead our software engineering department in a time where we are creating AppCloud, in which we virtualize an Android environment in the public cloud. AppCloud is built from scratch and will be ActiveVideo's first SaaS solution, offering operators and app providers the opportunity to roll out video apps to set-tops without the heavy lift of porting these applications directly onto those boxes.
Development of both products is done by our brilliant team of enthusiastic and experienced engineers. This year, we are rapidly expanding our engineering site near Amsterdam, in the Netherlands. The bar for hiring at ActiveVideo is high and to attract the right talent we are recruiting internationally. The Netherlands, and Amsterdam specifically, is an appealing place to live for young engineers who want to live a high-quality life in a country that is respected for its high tech, has good infrastructure and excellent affordable healthcare, and where their children can get a great education. In addition, tax incentives for 'knowledge migrants' ensure a low threshold for relocation. Right now, while we are building new features and an exciting new product and for some of us: a new life, the vibe in our company is great! We strive for great work-life balance.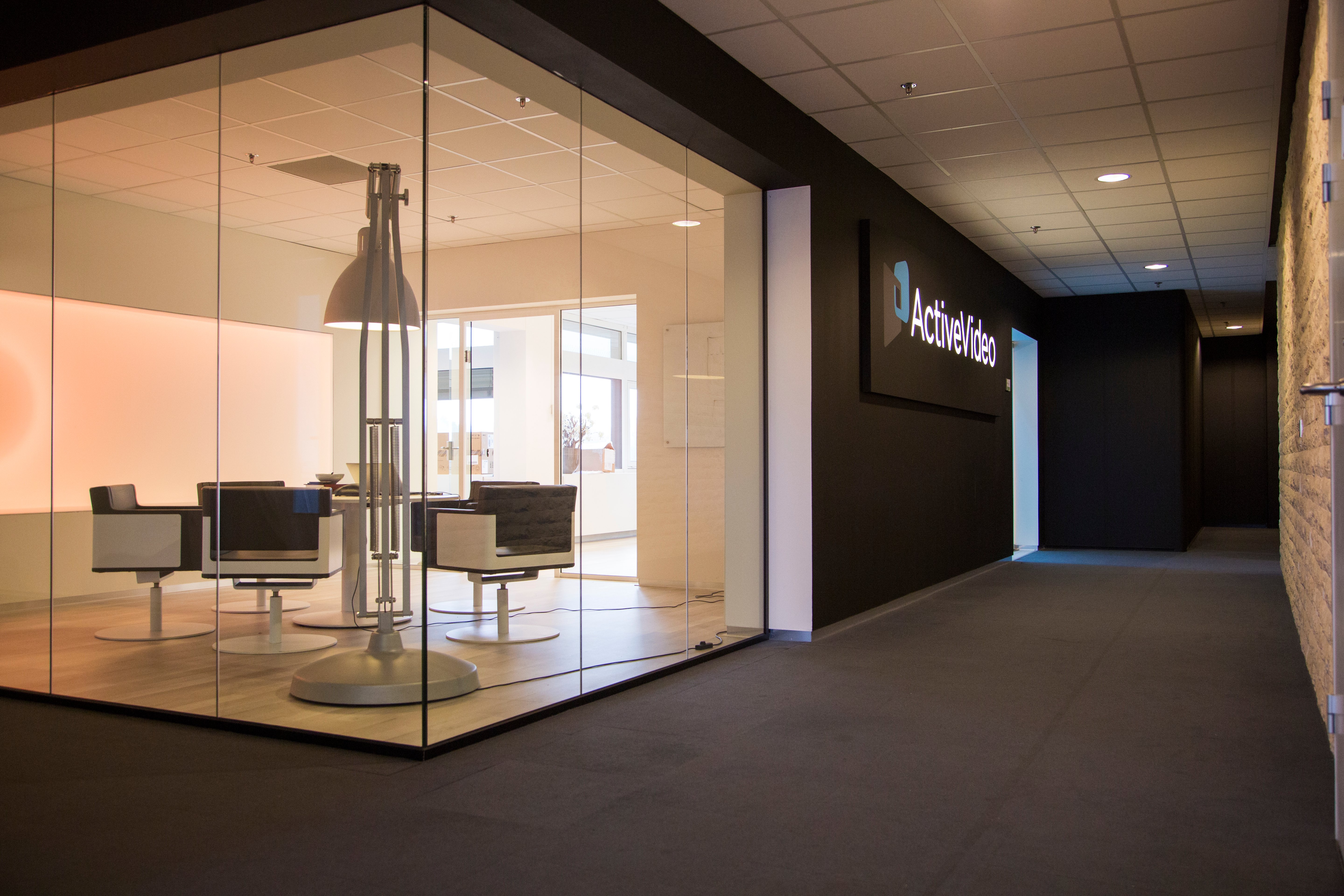 In our engineering department, an engineer can be working in one of the two main products: CloudTV or AppCloud. Both are attractive to work on but for different reasons. In one of our CloudTV teams, you can have the satisfaction of knowing your lines of code are being used by millions of people around the world daily. Over the past 12 months we have served over 4 billion CloudTV sessions across multiple continents. The code you add or manipulate in our complex code base must be carrier grade and high performance.
In one of our AppCloud teams you're working on a product that is being developed from scratch using best practice for cloud native development: containerization, container orchestration, infrastructure-as-code, cloud databases, IPv6. Security is built in from the start. Performance is top of mind at all times. Creating and integrating the many different components asks for great teamwork. "You build it, you run it" is the devops mantra in these teams and continuous delivery will allow us to be truly agile. It's exciting to be part of this movement to a new service mindset despite our on-prem product background.
At ActiveVideo, we believe in end-to-end teams. Developers, QA engineers, a systems architect and a delivery manager work together and drive features from beginning to end, carrying full responsibility for the feature, its quality, its performance and its documentation and for the timely delivery.
Take a look at our careers page to find out more about working at ActiveVideo and what opportunities we have to offer. (You may be lucky enough to herd sheep with us at our next team building event!)