When it comes to OTT content, original series are often what drives people to a particular platform or service. This means that not only do OTT providers want to secure the rights to the most potentially popular shows, they are in many cases producing their own content (Netflix for example) or in the case of Disney+ creating their own service as a 'home' for their back catalog and all future content.
The top 10 OTT content series for June 2020
Using its comprehensive audience attention measurement system Parrot Analytics created a list of the top 10 OTT content series for June 2020. The results were:
Stranger Things (Netflix)
13 Reasons Why (Netflix)
The Mandalorian (Disney+)
Harley Quinn (DC Universe)
Star Wars: The Clone Wars (Disney+)
Titans (DC Universe)
The Witcher (Netflix)
Lucifer (Netflix)
Dark (Netflix)
Narcos (Netflix)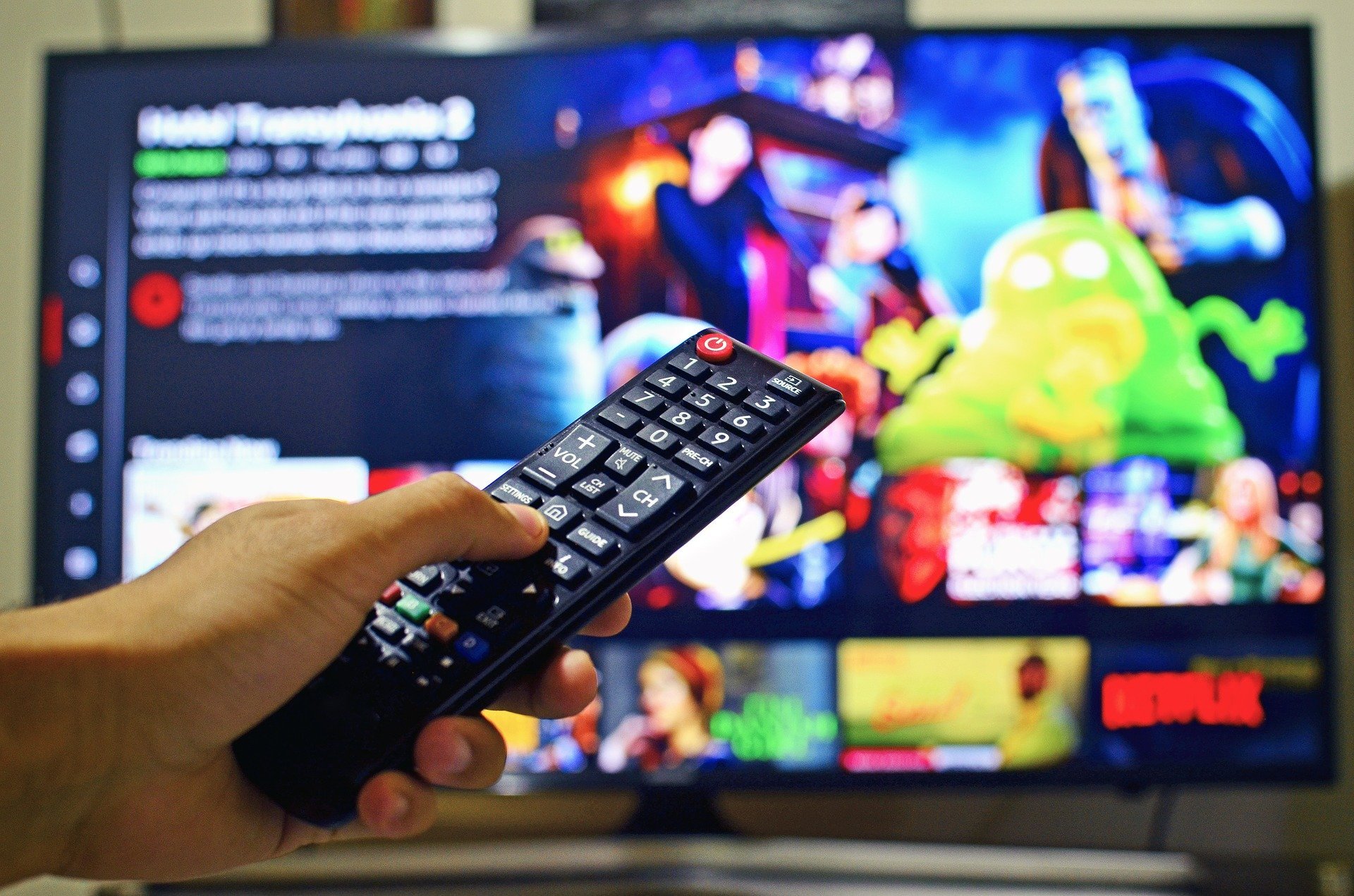 As reported by Observer, during June 2020 Netflix's Money Heist (La Casa de Papel), Outer Banks, and Apple TV+'s Defending Jacob all fell out of the top 10. Citing Parrot Analytics' data, they reported the top series on the rise during June were Queer Eye (Netflix), The Order (Netflix), The Chi (Showtime), Dirty John (Bravo/Hulu), and 13 Reasons Why (Netflix).
How has the Covid-19 Pandemic affected OTT content?
The pandemic shut down production for a time this year and live broadcasting, especially sports, has all but stopped, squeezing the amount of new programming available to release. However, many of the OTT players, which tend to release entire seasons at once, have proved to be the most reliable sources of new content in recent months. All the more reason for the operator community to embrace the OTT providers as quickly as possible, and why a flexible and efficient approach to serving a multitude of OTT applications is needed.