Welcoming a new decade and a new focus for OTT.
The start of a new decade is a good time to reflect on the last, and during the 2010s the world of OTT and streaming video saw innovation, unprecedented growth, an insatiable appetite for quality content and flexibility in our viewing habits.
It's remarkable that it was just at the beginning of the last decade that Netflix started streaming content, with international expansion starting in 2010 and original content production in 2012. As of the third quarter of 2019, Netflix had over 158 million subscribers worldwide and has been cemented into modern vernacular.
In 2011, Amazon acquired LoveFilm bolstering its video streaming service and adding Prime Video to its Prime members in UK, Germany and Austria. And at the end of the decade, Disney+ launched and snagged an estimated 24 million U.S. subscribers in its first month.
But as noted in a recent article in Broadcast "while the battle heats up among the big SVoDs, action is developing around the edges". This is where we see app-based viewing content coming to the fore. Android TV (which incidentally also launched in the last decade) now has over 5,000 apps and counting.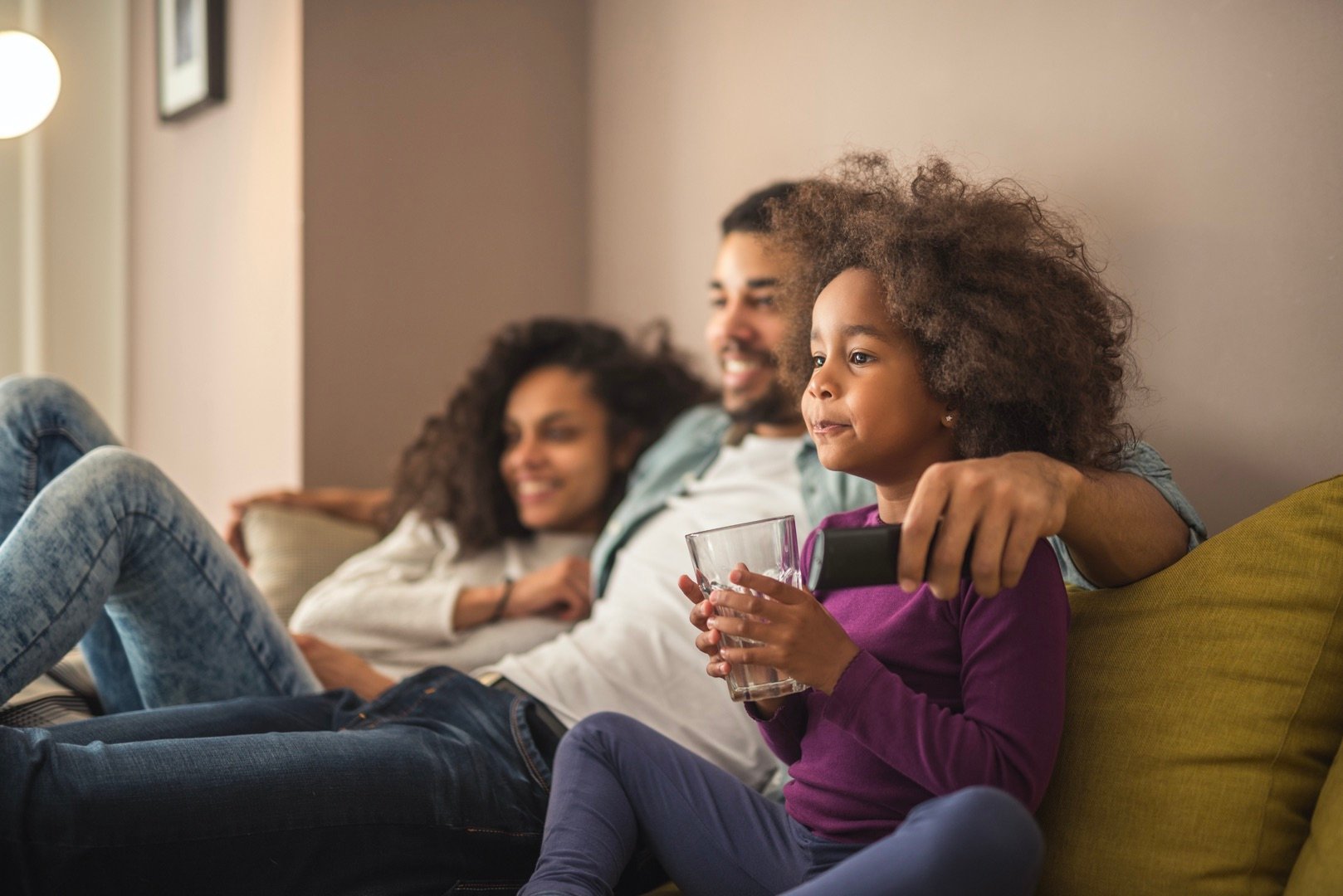 As consumers choose multiple OTT services to satisfy their varied viewing habits, we are witnessing a disaggregation of the traditional 'bundle'. The relationship between the viewer and content is shifting and, in many cases, consumers are creating direct relationships with the content they want, especially when it comes to niche content. Disaggregation at the content app level means there is no combined search and often consumers have multiple devices they have to manage to access the various apps they want to use. This new world creates challenges for all parties - consumers, content developers, app providers, and service providers.
Our vision is to re-aggregate video content around applications using a simple unified, global search. Virtualization of app platforms and cloudification of storage and delivery hold the key to making this vision a reality. It's why at the end of the last decade we introduced the ActiveVideo AppCloud which gives operators and content providers an entirely new way to deliver Android OTT content apps to TV. With AppCloud operators only have to install a single thin client to enable a rich Android app ecosystem to all devices in their footprint, whether or not they are Android-capable. It provides a simplified and cost-effective way for operators to meet the app-based content demands of their subscribers and reduces the upgrade and maintenance burden for app developers, utilizing the power of the cloud to deliver their apps with the performance they intended.
AppCloud has been described as the most compelling approach yet for operators that want to tap the Android catalogue of applications. If that piques your interest, come and meet us at CES to learn more, or take a look through our new website for more info.
If the last decade was defined by the emergence, growth and finally domination of OTT, will the next 10 years be defined by the impact of virtualization and cloudification? We certainly think so.